Events


-WINERY EVENTS-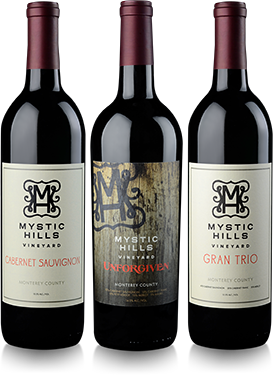 Fall 2022 Release Pick Up Party
Please join us for our annual Fall 2022 Gathering to celebrate our new releases!
This year the party will be held in October to honor harvest month and everyone is invited.
We will be celebrating the new releases, tasting some fabulous wines and relaxing with friends!
All members will be able to pick up their shipments at the party and can customize them as well. We look forward to seeing everyone!
October 22nd
11 am - 3 pm
Mystic Hills Vineyard
Please RSVP to info@mystichillsvineyard.com or call us at 805-610-1099 so we know how much food to provide.
**If you are unable to pick up your fall wines, your shipment will be sent to you via UPS
unless a pick up reservation for another day is made by October 24th**
If you don't receive our emailed newsletters, please let us know from the Contact page.